Jeff Wilson
Conductor, Percussion Ensemble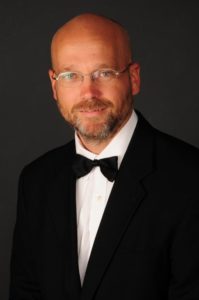 Jeff Wilson has been a percussion educator and performer in the Bay Area for nearly 20 years.
He has a B.M. in music performance from San Jose State and an M.M. in percussion performance from the San Francisco Conservatory of Music.
Jeff has performed with numerous orchestras, among them Symphony Silicon Valley, the Monterey, Napa, Oakland East Bay, San Jose/Cleveland Ballet, Sacramento, Santa Cruz, and the San Francisco symphonies. He is currently the Associate Director of the Conservatory of Arts at Valley Christian High School.